7 Oceans Pokies
7 Oceans is an old-school Poker machine where players win by lining up 3 of the same symbol across the single payline. Reminiscent of the games played in bars and casinos for decades, this pokie is a classic from the Microgaming range and will suit anyone looking for a trip down memory lane.
A colourful design and straightforward gameplay are quite appealing, but like many 3-reel pokies, the symbols are the same as those featured in numerous games, with only a pretty picture of marine life and some strange bubbling sounds as the reels spin adding a distinctive twist to it.
Still, it looks perfectly good for this sort of game, so anyone who enjoys traditional pokies will find plenty to keep them entertained here.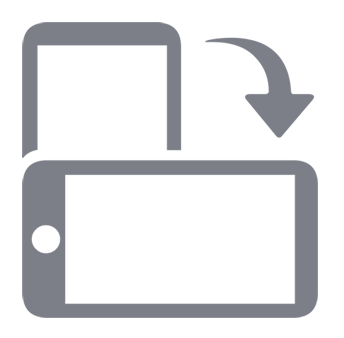 Play Fullscreen
Casino of the year 2019
Read Casino Review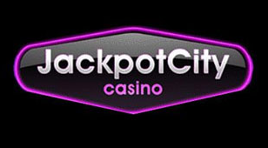 SIGN UP NOW!
Deposit $400, Get $400 Free
For all new players at Jackpot City Casino
×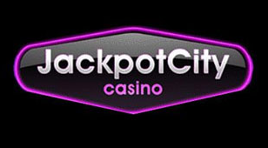 Deposit $400, Get $400 Free
For all new players at Jackpot City Casino
SIGN UP NOW!
Casino of the year 2019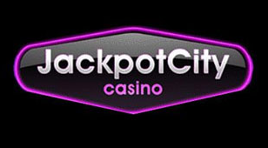 Read Casino Review
Deposit $400, Get $400 Free
For all new players at Jackpot City Casino
SIGN UP NOW!
Taking a Dip in 7 Oceans
With only the one payline to wager on, players just need to decide how much they want to stake per spin, the minimum being 0.25 which equals a single coin bet. Coins values go all the way up to 5.00, making 7 Oceans a good choice for casual players although the maximum bet of 15.00 per spin isn't huge.
Staking 2 or 3 coins opens up different possible wins, all of which is detailed on the paytable on the right hand side of the game screen. It's usually good practice to bet all 3 coins and adjust the value of them to suit the bankroll, as this ensures that all potential wins are hit, even if some are only for small amounts.
A one-coin bet wins with the Red Line and Bar symbols only, with the displayed payouts being the number of coins that will be won for the combinations shown. As coins are worth between 0.25 and 5.00, a displayed win of 15 coins for example, will be worth between 3.75 and 75.00.
By staking two coins, wins are doubled in value, but the real action occurs with the 'Max Bet' of three coins. This adds extra winning potential with the '7' symbols bringing in some big prizes. The 'Any 7' equals a 500 coin prize, the Blue 7 will win 1000 coins and the biggest payout in the game appropriately comes from the Ocean 7 symbol that results in a whopping 4000 coin jackpot if it lands right across the payline.
Players can select Expert mode to unlock an Autoplay option. This lets them programme the reels to run a set number of times without any input from them, which I guess could be useful for anyone who is multi-tasking and can't focus on the game, or just for people who really don't want to keep clicking away every few seconds. It also gives the option to change the speed of the game, stop on any win, stop when a jackpot is won, or stop at pre-set win/loss limits.
Seven Heaven or Something Fishy?
Some players will find this game irresistible while others just won't get the appeal. There's none of the flashy graphics that have become so commonplace these days, while as for Wild, Bonus and Scatter symbols? Forget it, there are none.
Players just choose how much to wager and spin the reels, with no influence whatsoever on the outcome, which can be a bit frustrating when winning symbols appear on the reels, but not across that vital middle line where winnings are formed. All that can be done is spin and spin, waiting for a win to appear, which can be quite satisfying in itself, especially as some of the payouts can be pretty substantial.
Thirteen potential winning combinations should be enough to reward players with some decent wins.