Alien Cash Attack Pokies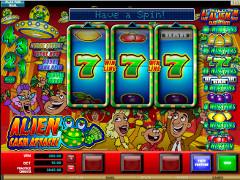 Forget about scary aliens from the movies blowing up cities and popping out of John Hurt's stomach during dinner, the intergalactic beasties in the Alien Cash Attack pokie are a far friendlier lot who rain money, not death-rays down on the happy Earthlings.
Developed by the well-respected Microgaming company, this game has a base level with just 3 reels and a single payline making it look like the pub pokies of olden days rather than the sophisticated multi-line games with bonus rounds that people are now more used to.
But players shouldn't dismiss it straight away, as there are some bonus features that are not immediately apparent, with the traditional Nudge and Hold elements, an extra rounds that has 'Winspins' which are exactly what the name suggests they are, and a couple more little treats in store once they start to spin the reels.
The alien references in the base game are pretty much limited to the background image, as the reels themselves mainly feature more conventional symbols such as Cherries, Plums, Lemons, Bar, Bells and the Seven. There is however, an Alien Cash Attack symbol that's worth the most to players as the reels spin.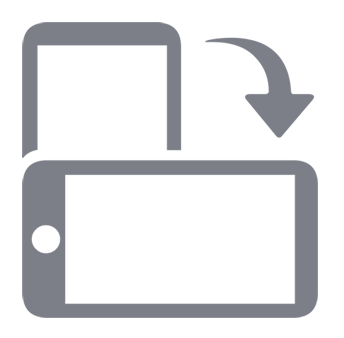 Play Fullscreen
Casino of the year 2019
Read Casino Review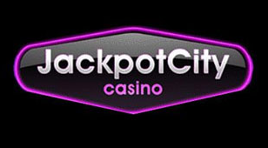 SIGN UP NOW!
Deposit $400, Get $400 Free
For all new players at Jackpot City Casino
×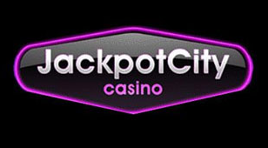 Deposit $400, Get $400 Free
For all new players at Jackpot City Casino
SIGN UP NOW!
Casino of the year 2019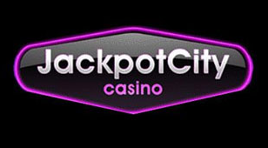 Read Casino Review
Deposit $400, Get $400 Free
For all new players at Jackpot City Casino
SIGN UP NOW!
How to Play
As there is just a single payline, players don't get a lot of choice on whether to bet on all or just some of the possible outcomes, so all they need to do is decide how much to stake on each spin, with the options running from just 0.10 all the way up to 10.00 a go.
There are two levels to Alien Cash Attack, with the base game not actually paying out wins when identical symbols land across the payline, and a 3-reel, 5-payline 'Winspin' round where a 'Win' occurs with every 'Spin'. Those guys at Microgaming must have toiled for hours to think up that name, but joking apart, it's a good bonus round that gets triggered once players have accumulated enough credits in the base game.
Those credits are built up by getting winning combinations of symbols, with the Cherries being the least valuable, only being worth a single Winspin, and the Alien Cash Attack being the most valuable, giving players 25 Winspin credits.
Once enough have been collected, the reels change to a new format, and then start to spin automatically. With guaranteed winnings on each one, players will just have to sit back and let the game unfold, hopefully watch the biggest payouts of the lot when the 500x multiplier is triggered by getting a load of the Alien Cash Attack logo's at once. Other symbols in this round include the Ray Gun, Purple Galaxy, Pink Planet and a green Alien.
Another nice feature that can occur now and then is the 'Let 'em Spin' message that pops up from time to time and means that a further guaranteed winning spin is on the way. There's also a 'Shifta' which again occurs pretty much randomly after a losing spin and holds one of the reels, spinning the other two for a sure-fire win.
Some of the things that make Alien Cash Attack such an involving pokie to play will be recognised by anyone who has played these traditional types of game. Nudges will move a reels up or down a couple of spaces with multipliers taking effect with each one, while Holds give the option to lock a reel in position and spin the others, although neither of these will necessarily result in a payout.
A Blast or a Black Hole?
Alien Cash Attack may not have out of this world graphics but it's still a classic pokie with all the bonus features that this type of game is known for, plus a couple more. Unlike many games, there is a certain element of skill involved in judging when to Nudge the reels for example, which lifts this type of Poker machine to another level, and as it's been a hit since it lifted off in 2009, many people seem appreciate it.