Cutesy Pie Pokies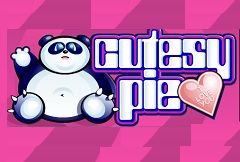 Cutesy Pie is a 3-reel pokie with a single win line and a rather depressed-looking cartoon panda welcoming players to the game.
But don't let that put you off, as Cutesy Pie has some decent payouts, lots of pink love hearts and players can spin the reels knowing that the trusted Microgaming developer has released it, so fair play will be guaranteed.
Pink dominates everything in this game, with various shades making up the background against which players will find the reels up in one corner, while our melancholic mammal sits below them along with the game logo, and the paytable takes up the right side of the screen, which is all fairly normal and unlikely to cause any issues for new or experienced players alike.
The love hearts are also all over the place, making up some of the lower-value symbols, declaring 'I Love You' on a sweet as aprt of the main image, as well as appearing on the line, but other than that it's all about standard symbols such as bars and 7's that are common across most similar games.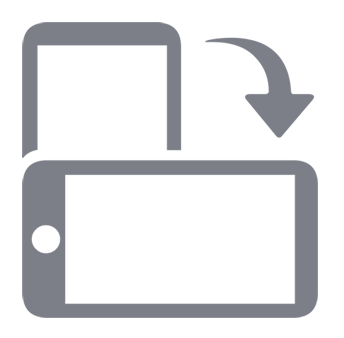 Play Fullscreen
Casino of the year 2019
Read Casino Review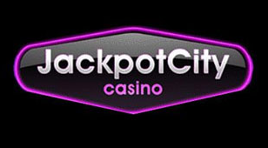 SIGN UP NOW!
Deposit $400, Get $400 Free
For all new players at Jackpot City Casino
×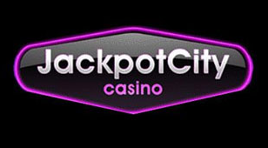 Deposit $400, Get $400 Free
For all new players at Jackpot City Casino
SIGN UP NOW!
Casino of the year 2019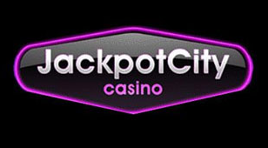 Read Casino Review
Deposit $400, Get $400 Free
For all new players at Jackpot City Casino
SIGN UP NOW!
Bet Value
Before play commences, a bet value needs to be chosen, and being such a simple game, this is equally as simple. By using the control buttons below the game, players can adjust the value of coins from 0.25 to 0.50, 1.00, 2.00 and up to a maximum of 5.00. They can also play with 1, 2 or 3 coins, so the most that can be wagered per spin is 15.00, which is fairly normal but could be a bit low for some players.
The paytable consists of a column of symbols, with the most valuable at the top, and 3 columns of numbers that represent how many coins that will be paid out when playing with 1, 2 or 3 of them.
When reviewing the payout schedule, it's always easier to assume that 1 coin is being used and simply double or triple the values if more than a single one is in play.
Love hearts take up the bottom positions of the table, with 1 being worth 2 coins, while if 2 stop on the winline the prize is worth 5 coins and 3 right across the line equals a 10-coin win. So they might be very pretty, but players are not going to fall in love with them when there are much better rewards to be had with the other symbols further up the table.
If any combination of bars lands across the line, then players are in for a payout of 5x the amount staked per spin, plus there are the single, double and triple bars that are worth 10x, 20x and 30x the stake.
Topping out the table are the 7's, with any 7 being worth 40 coins, yellows will pay 80, and the most valuable of the lot are the blue 7's that equal a win of 500x the coin value when landing across the line. While this combination would pay out 1000x if playing with 2 coins, when 3 are activated and the blue 7's land, the reward is 2500x, which is 5 times the basic amount and should encourage players to use all coins.
The other thing that will either attract or repel potential players is the fact that there are no special features at all, not even a wild symbol that would act as any other to boost the number of winning spins.
All that happens in Cutesy Pie is that players get to spin the reels and see what wins come their way, so the panda is there purely to make it look nice and has no other function at all. Maybe he's too miserable to do anything.
The Bear Minimum
Anyone who likes the colours and overall design of Cutesy Pie and is happy just spinning the reels will find no problems here other than potentially the low maximum wager value, although those searching for a bit more interaction, or special features are going to come away disappointed.
It's all a matter of taste.