Lucky Charmer Pokie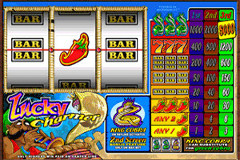 Snake charming is an unusual topic to be covered in an online pokie, but that's exactly what we have in the Lucky Charmer game from Microgaming. It's a classic 3-reel pokie with a single payline, that gives players the option to activate 1, 2 or 3 coins, with a bonus game waiting for those who are playing with all 3.
Presented in the bright colours of its Indian setting, Lucky Charmer has symbols like chillies and cobras as well as the traditional bars and 7's spinning across the reels.
Everything's laid out exactly as players would expect from this type of game, with the reels taking up the top left corner and a payout table on the right side of the screen. Under the reels we have the game title and a nice picture of the charmer and his cobra who has a $ sign decorating his scales, to go with it.
Lucky Charmer departs slightly from many other pokies of this type by having a very simple set of controls below the game, with players only able to wager 1.00 on each coin, and the maximum of 3 coins. This is a tiny bet range and without doubt the single biggest issue with the game, but anyone who is happy to wager within these limits will find the rest of it to be a pretty good example of the 3-reel pokies that Microgaming are famed for.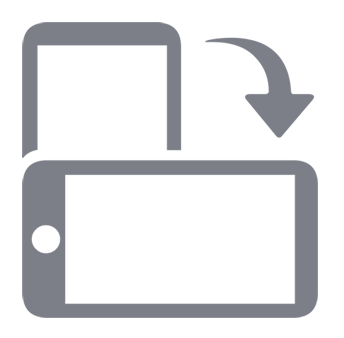 Play Fullscreen
Casino of the year 2019
Read Casino Review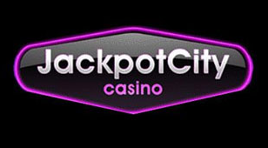 SIGN UP NOW!
Deposit $400, Get $400 Free
For all new players at Jackpot City Casino
×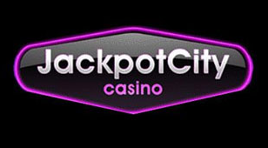 Deposit $400, Get $400 Free
For all new players at Jackpot City Casino
SIGN UP NOW!
Casino of the year 2019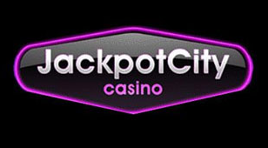 Read Casino Review
Deposit $400, Get $400 Free
For all new players at Jackpot City Casino
SIGN UP NOW!
Charming Symbols
The payout schedule lists how much is won with each winning combination and comes in 3 columns to show the differences in prizes with 1, 2 and 3-coin bets. With the exception of the jackpot prize, the ratio of bet size to payout is the same, so assuming a 1-coin wager, the lowest reward comes when a single chilli stops on the line, with players winning 1x the value of a coin.
If 2 chillies land on the line, then they win 2 coins and if the whole line is filled with 3 chillies then the payout is equal to 10x.
The classic Bar symbols that appear on so many pokies are up next, with single bars being worth 20x the amount bet, doubles pay 50x and if 3 examples of the triple bar icon land across the line then players are handed a prize equal to 200x their stake.
Another symbol that is common across many pokies is the number 7 and here it's a flaming red example that pays 400x the bet amount when it fills the line.
Above this is the green cobra which is the jackpot symbol in this game. If players have activated a single coin then the prize for a full line is 1000 coins, if they are playing with 2 coins then they win 2000, but a full 3-coin wager wins an enhanced jackpot of not 3000, but 5000 coins.
Big jackpots are not the only appeal of Lucky Charmer however, as there is a yellow cobra symbol that has a couple of special qualities. It will only appear on the 3rd reel and can substitute for the green cobra to help complete jackpot-winning lines, while any time it stops on the line players are taken to a bonus game.
It's a very simple game where players will see a charmer sitting down with 3 flutes in front of him and 3 baskets to his side. All that's needed is for the players to click on a flute which will see a snake rise from a basket to reveal a prize.
Charming or Alarming?
As mentioned before, the only real problem with Lucky Charmer is that bet range of 1.00, 2.00 or 3.00. That's all the options there are and really limits the appeal of what's generally a quality game, to players who are happy with wagers of that size. To win the 5000-coin jackpot, and to enter the bonus game, they must also be playing with 3 coins, so anything less and they will be missing out on the main features.
That aside, Lucky Charmer is a colourful, well-designed pokie that will appeal to anyone who enjoys the quick wins that these games can pay out.