Money Star Pokies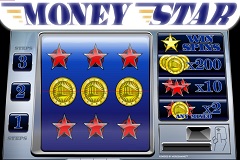 Microgamings' Money Star pokie is about as old-school as they come. It's been made to look just like a pub fruit machine, complete with a cabinet surrounding the reels and a 3D effect to the control buttons to make them look as if they are angled towards the players.
The gameplay isn't particularly complicated either, although there are a couple of bonus features that stop it from being simply a matter of spinning the reels and seeing what happens.
Part of what makes Money Star look so simple is that there are only 3 different types of symbols, with players winning whenever a row of the same type stops across any of the 3 paylines.
Using the control buttons, players adjust the amount that they wish to bet per spin from as little as 0.01 to as much as 10.00, and to determine how much they stand to win with each combination, there's a handy paytable to the right of the reels that lists each potential prize.
Symbols are simply red or gold stars, and a coin that has a picture of an ancient-looking building on it. It could be a bank, who knows? Unlike many games where symbols fill the reels, here we see lots of positions taken up by little red diamond shapes, which basically mean nothing's going on there.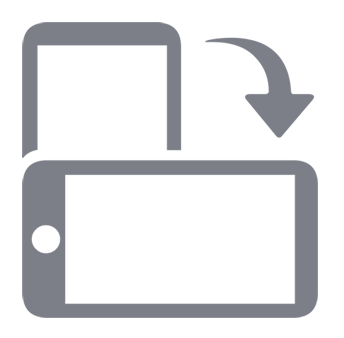 Play Fullscreen
Casino of the year 2019
Read Casino Review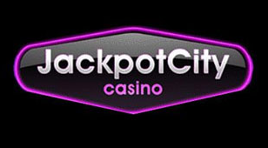 SIGN UP NOW!
Deposit $400, Get $400 Free
For all new players at Jackpot City Casino
×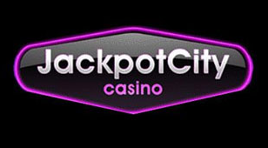 Deposit $400, Get $400 Free
For all new players at Jackpot City Casino
SIGN UP NOW!
Casino of the year 2019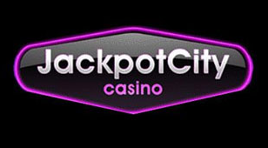 Read Casino Review
Deposit $400, Get $400 Free
For all new players at Jackpot City Casino
SIGN UP NOW!
Any combination of the red stars and coin symbols landing right across a payline will reward players with 2x their total bet per spin, while the red star on its own will pay out 10x the amount staked. Should the gold coin symbol land across a line, the win will be equal to 200x the bet. That's it for the regular symbols, making this one of the simplest pokies going, but that's not all, as there is also a special gold star symbol that awards WinSpins when it lands between any other symbols.
A WinSpin is exactly what it sounds like, with the reels spinning for free, and guaranteed to line up a prize-winning combination when they come to a stop. It's a useful feature that can crop up quite frequently, although only a single spin is awarded, not a whole series of them.
The other bonus features here are the nudges and holds, which again, are pretty much what they sound like. These can be randomly awarded after any spin that doesn't result in a win, with nudges being a second chance to get a prize by moving reels up or down a bit to hopefully line symbols up favourably.
Holds are just a way of holding 1 or 2 reels in place and spinning any remaining ones, which could line up a winning combination and while neither of these features are certain to create a win, at least they bring a bit of variety to the gameplay.
Will Players be Starry-Eyed for Money Star?
This is a very simple looking game, with a couple of basic bonus features. Players who like easy games that don't require much input could perhaps enjoy spinning these reels for a while, but visually, it's really plain. Having only a few symbols, and much of the reels taken up by those little red diamonds that just seem to serve to fill up empty spaces, it's really not the most interesting game to look at.
Playing it is a little more engaging, particularly when the gold star begins to reward WinSpins and the nudges or holds come into play. But these features have been seen on lots of other pokies from Microgaming, and while some players will enjoy the simple design of Money Star, many of these other games have far more visual appeal and much the same gameplay.