Reels Royce Pokie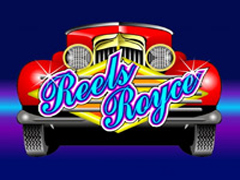 Quite how Microgaming have got away with the name of this online pokie is anyone's guess, but here it is in all its simple glory and hopefully no one from any luxury car manufacturers will take offence.
While the cars may be the last word in sophistication and packed with features, the Reels Royce pokie is quite the opposite and is one of those games where players select how much to stake, spin the reels and just have to see what happens.
There's no bonuses, not much in the way of bet customisation and apart from the logo and accompanying picture, there's no attempt at a theme either, as the symbols are almost all standard bars and 7's.
Lots of people appreciate simple games like this however, so we will see how it all works and what players can expect to win when the right symbols fall into place for them.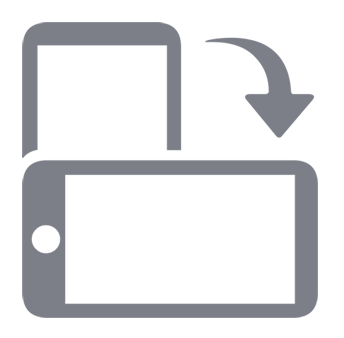 Play Fullscreen
Casino of the year 2019
Read Casino Review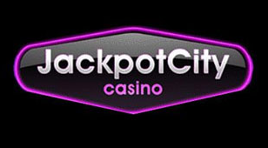 SIGN UP NOW!
Deposit $400, Get $400 Free
For all new players at Jackpot City Casino
×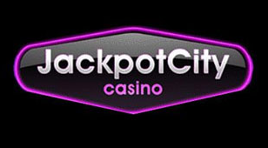 Deposit $400, Get $400 Free
For all new players at Jackpot City Casino
SIGN UP NOW!
Casino of the year 2019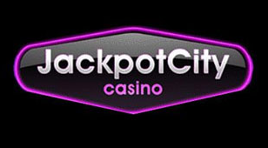 Read Casino Review
Deposit $400, Get $400 Free
For all new players at Jackpot City Casino
SIGN UP NOW!
How it Works
Reels Royce is a classic 3-reeler that has 3 paylines, with players able to activate 1, 2 or all 3 of them, although the bigger jackpot prize is only available to those who are playing them all.
Control buttons at the bottom of the game give players a limited number of options, with bets from 0.25 to 15.00 accepted. That 0.25 wager only activates a single line however, so to play with all 3 it will take a minimum of 0.75 per spin.
The game itself is laid out in much the same way as other 3 reel pokies from Microgaming, with the main action concentrated in the top left of the screen, while below is the title and a front view of a 1930's looking car. It could be any sort from the era, but it looks like a high-end vehicle so we can probably guess what it's meant to be.
The top right of the game screen shows players how the jackpot payouts work and the lower part of this side is taken up by a payout table which details how much each combination is worth.
It starts off with any mixture of the bar symbols paying out 5 coins, so at minimum bet players get a 1.25 win, while at maximum bet it's worth 25.00. If players don't have all lines in action then any time symbols line up on an inactive one, they won't count.
The bar symbols come in single, double and triple forms, with a full line of the singles across the reels being worth 10 coins, while the doubles are valued at 20 coins.
Landing the triple bar icon across an active line pays out 50 coins and the higher paying symbols are the 7's, which come in 2 styles. Landing a mix of them pays 75 coins, while the red 7 on its own is worth 150 coins.
The jackpot symbol is the 7 with a swirly 'R' superimposed on top of it. This pays different amounts depending on which line it stops on, with a full row of them across the centre line paying 1000 coins. If this symbol fills the second payline which runs across the top of the reels, then players are in for a payment of 2000 coins.
The biggest prize however, and the one that acts as an incentive to play all 3 lines, is won by landing this symbol across the third payline that runs along the bottom of the reels. This awards players with 4000 coins, or 20,000.00 at maximum bet, maybe not enough to buy a Rolls, but certainly enough to get a nice vehicle on the driveway.
The Verdict
Anyone who likes to focus on simply spinning the reels and collecting any prizes when winning combinations land across them will probably want to give those of Reels Royce a spin or two. Its easy gameplay and reasonable returns have kept it going for a number of years, although anyone who likes to see a bit more going on won't be convinced of the advantages of 3 reel games by this pokie.
Perhaps a higher maximum bet would also have made it more appealing to those who like to make bigger gambles, but the vast majority of players should find the bet range more than adequate, while that potential to win 4000 coins will be more than enough to tempt many people to it.