The Dark Knight Rises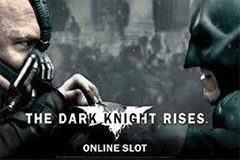 The Dark Knight Rises is one of my all time favorite comic book movies. As the culmination of the Christopher Nolan Batman movies, the movie is dark, fun, and a thrill a minute. The movie is so good that I saw it twice in theaters and bought the Blu-Ray once it released.
Microgaming has been tasked with turning this great movie into a capable video pokie for online punters. The company does have a history of turning out great licensed products. Do they do an admirable job with The Dark Knight Rises? Read on to find out.
Graphics and Animations
The graphics in The Dark Knight Rises pokie are something to behold. Microgaming's Isle of Man based development team has done a wonderful job here, effectively translating the look and feel from the movie over to the digital reels.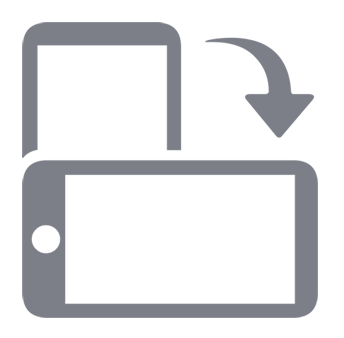 Play Fullscreen
Casino of the year 2019
Read Casino Review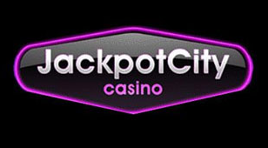 SIGN UP NOW!
Deposit $400, Get $400 Free
For all new players at Jackpot City Casino
×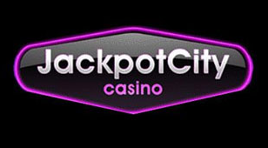 Deposit $400, Get $400 Free
For all new players at Jackpot City Casino
SIGN UP NOW!
Casino of the year 2019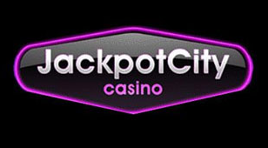 Read Casino Review
Deposit $400, Get $400 Free
For all new players at Jackpot City Casino
SIGN UP NOW!
The game's symbols include the standard J, Q, K, A, as well as characters from the film. You will notice Anne Hathaway as Catwoman, Christian Bale as Batman, Gary Oldman as Commissioner Gordon, and Tom Hardy as Bane, among others.
There are several great pieces of animated scenes depicted in this pokie, with each of the characters being given their own mini-scenes when wins are triggered. I really think this is a great usage of animations in a video pokie, and should act as a standard for other companies to compare to when they design their own games.
The cream of the crop in terms of graphics and animations though is the bonus round fight scene between Batman and Bane. The game allows you to watch this fight while racking up some big wins, and it simply looks spectacular. You need to see this scene to believe how good it looks.
Gameplay
The gameplay featured in The Dark Knight Rises is as good or even better than the spectacular graphics. The game is smooth as butter and performed equally well on my brand new Windows 8 laptop and my seven-year-old Mac Mini.
I really liked the bonus features contained in this game, and I am happy to report that I never experienced any long dry spells during my multiple test sessions. My luck was particularly good with the Free Spins bonus round, which also dished out a win multiplier and expanding Wilds. The 243 paylines here help ensure a lot of small wins that pop up to large ones during these bonus rounds.
As I mentioned above, the best feature of this game is the Batman/Bane fight. I loved watching the two go at it, with Free Spins playing in the background. The Free Spins can be re-triggered by the two during the fight, and I actually had this round last for more than seven minutes before the spins ended.
One thing to watch for with this game is the bet amount. You need to make sure that you aren't betting too much, as there are 243 paylines to account for. If you bet too high, you can see your bet amount soar to hundreds of dollars.
Summary
Overall, I really love The Dark Knight Rises. The game is the perfect movie themed pokie, incorporating interactive bonuses along with film footage. I had a great experience with this pokie, and think that it is a must play game, even if you are not a fan of the Batman movies.